About TRIMEDX Foundation
---
Established in 2004, TRIMEDX Foundation is a nonprofit organization dedicated to these core values:
Service with compassion
Reverence
Creative innovation
Integrity
Committed to raising the standard of healthcare for communities in need, we work in partnership with medical mission organizations. TRIMEDX Foundation provides support related to patient and provider staff safety, services to help maintain the necessary equipment desperately needed for medical care, and the ability to assist with general maintenance projects.
We serve healthcare facilities and medical surplus recovery organizations (MSROs) primarily in the United States, Sub-Saharan Africa, Central/South America and the Caribbean.
Thanks to generous donations from vendors, healthcare providers, talented technical staff and others in the community, TRIMEDX Foundation continues to make a global impact to improve the healing environment for those who are less fortunate.
TRIMEDX Foundation assists by:
Providing medical equipment utilization review and functional assessments to determine medical necessity and mission relevance
Maintaining, repairing and installing medical equipment
Developing preventative maintenance instruction and support strategies for providers and clinics in underserved communities
Consulting with providers and healthcare organizations involved in mission projects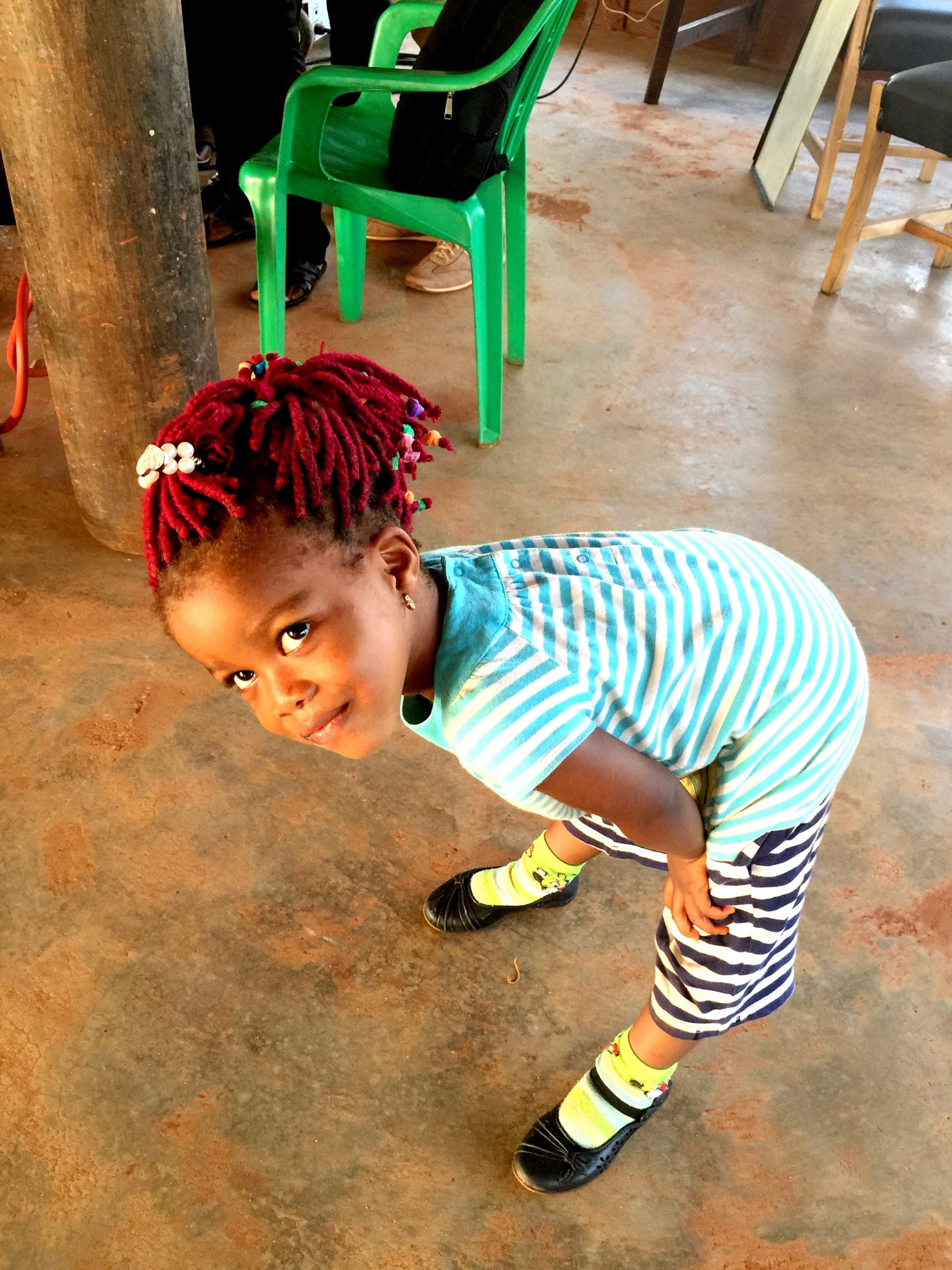 Our mission statement
TRIMEDX Foundation is a ministry committed to sharing knowledge, inspiring independence and raising the standard of healthcare by meeting the unique needs of the communities we serve.
The Foundation leadership