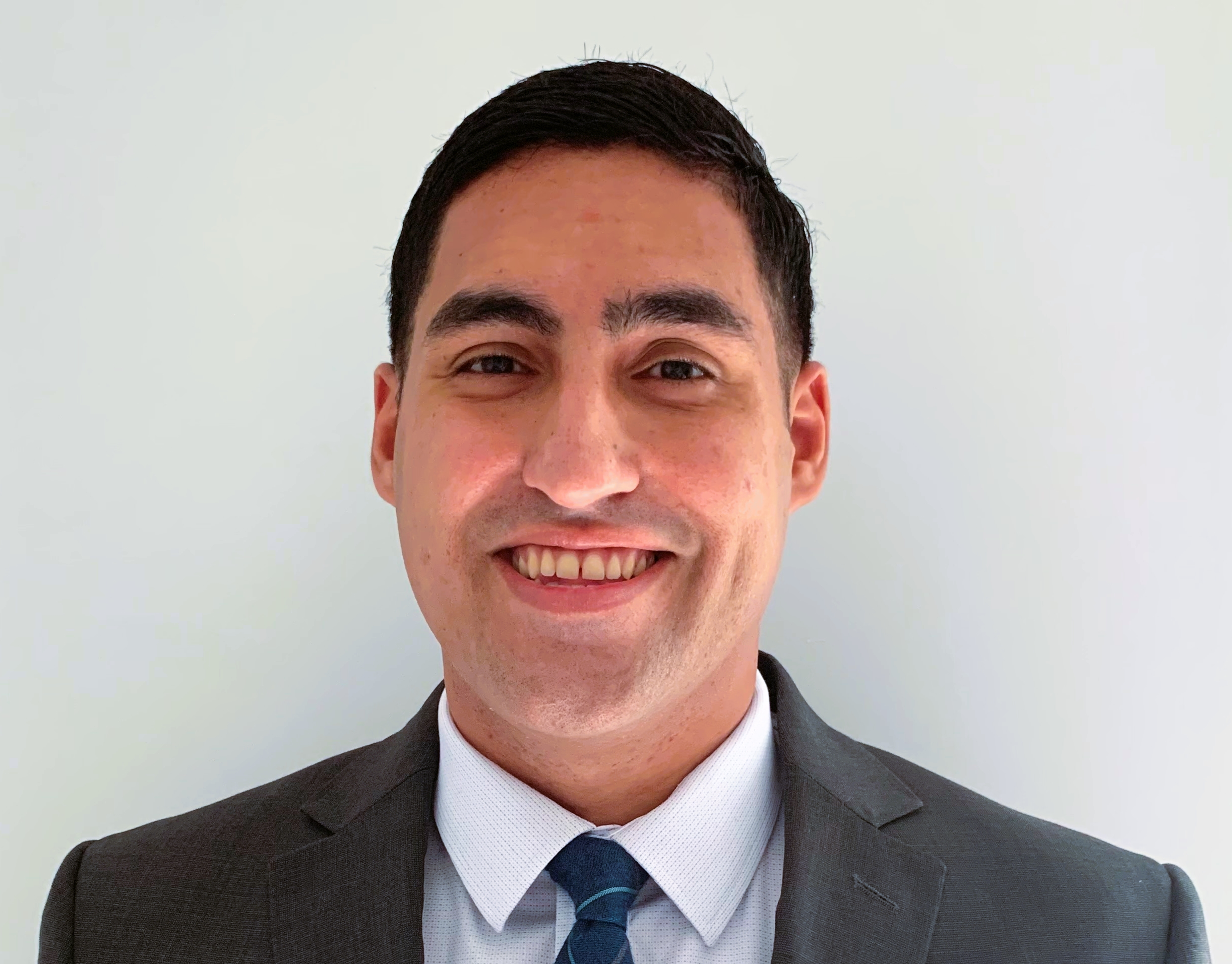 Foundation welcomes Kevin Collazo
The TRIMEDX Foundation is pleased to welcome Kevin Collazo to our team as the biomedical mission specialist. Kevin grew up in Puerto Rico where he obtained his biomedical engineering degree. Having worked as a biomedical technician, and more recently as a TRIMEDX site manager, Kevin brings over 12 years of valuable experience including working in different countries.
Throughout the years, he has received multiple recognitions for being customer service-oriented and for looking for ways to bring a resolution to complex problems. Kevin loves to learn about and interact with other cultures and is also actively involved in helping others in his community.
What are two of Kevin's favorite things? A nice steak dinner and spending time with family and friends.
Please welcome Kevin!
​​​​​​​
Thanks to the generosity of so many, the TRIMEDX Foundation continues to make a global impact by raising the standard of healthcare for communities in need. TRIMEDX Foundation is a ministry committed to sharing knowledge, inspiring independence, and improving healthcare by meeting the unique needs of the communities we serve. For more information on volunteer opportunities, please visit our website, trimedxfoundation.org.