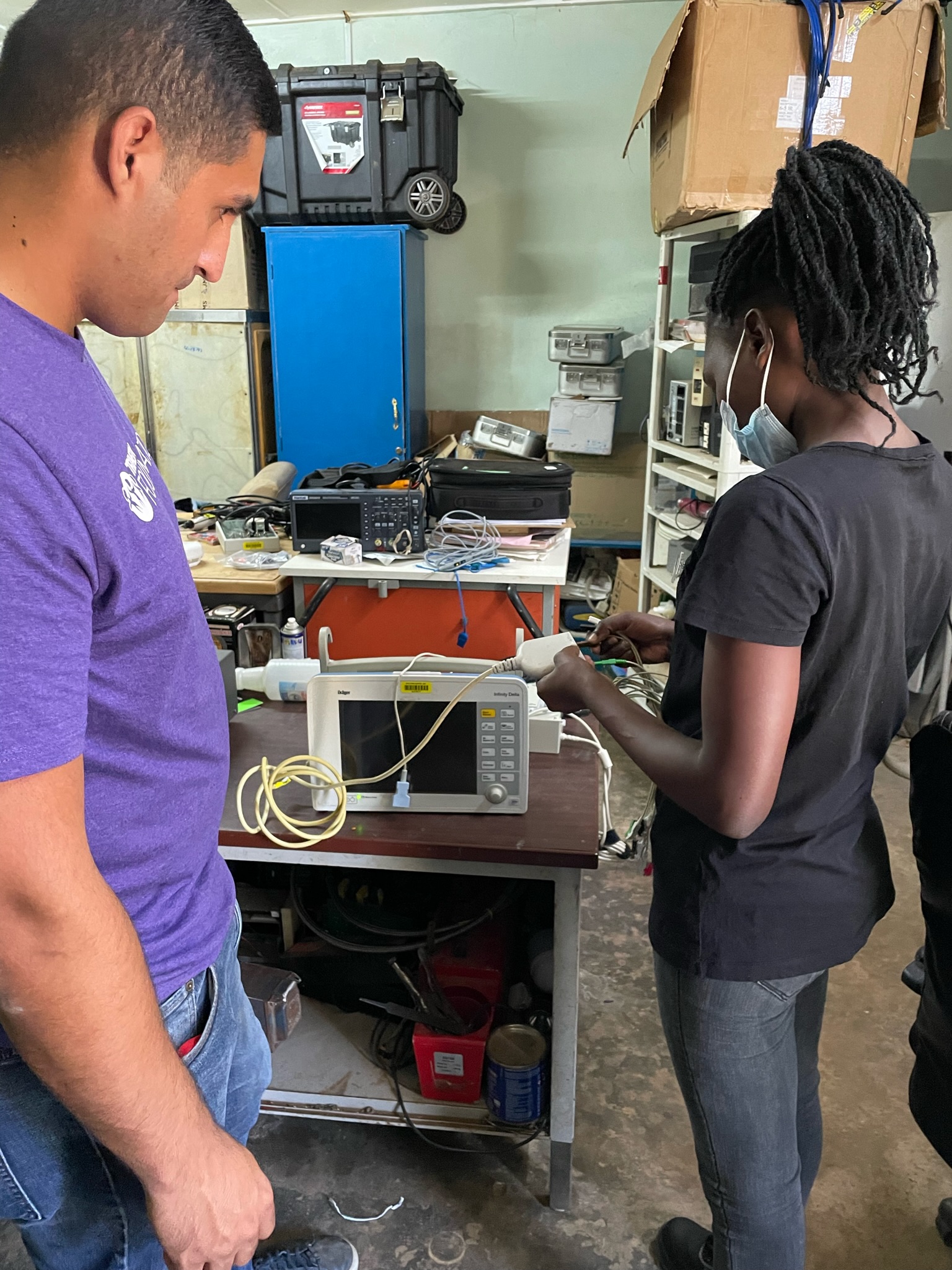 TRIMEDX Foundation 2022 Year in Review
2022 was an exciting year for TRIMEDX Foundation. As travel resumed, and COVID restrictions lifted, the organization emerged stronger than ever. Thanks to the generosity of so many, more than $250,000 in annual contributions were received. These gifts allowed the organization to travel across 214,498 miles, supporting healthcare facilities in six different countries while completing 29 mission trips with 42 volunteers.
TRIMEDX Foundation donors have many reasons for giving and we are grateful for each and every one. Whether you give to support the communities we serve, the exciting possibilities of travel and life-changing experiences, or simply the philanthropic activities of your employer, your support is appreciated!
TRIMEDX and Medxcel associates have the option of making a recurring gift through payroll deduction. If you would like to make a gift though payroll deduction, please contact human resources. Gifts are also accepted online at www.trimedxfoundation.org. Gifts made to the TRIMEDX Foundation are tax deductible to the fullest extent allowed by the internal revenue service.
TRIMEDX Foundation is a ministry committed to sharing knowledge, inspiring independence and improving healthcare by meeting the unique needs of the communities we serve. For more information or to volunteer, please visit.www.trimedxfoundation.org.