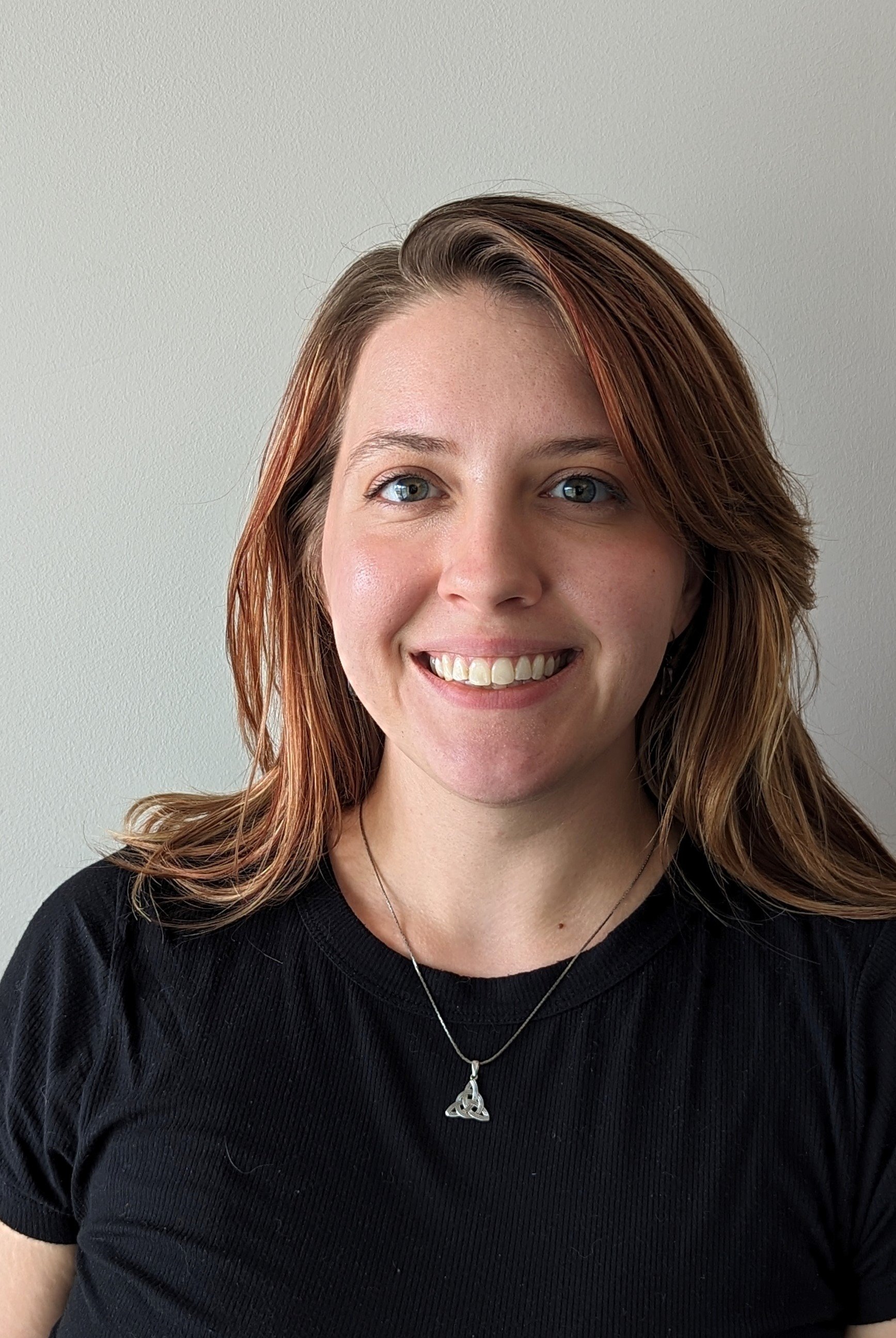 TRIMEDX Foundation welcomes Andrea Drygas
TRIMEDX Foundation is pleased to welcome Andrea Drygas to the team as the Donor & Communications Coordinator. Andrea is a native Hoosier, calling Indianapolis home since 2019. Prior to TRIMEDX, Andrea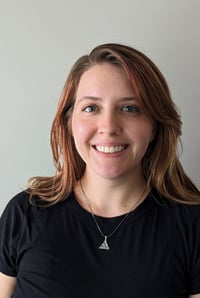 worked with nonprofits in the healthcare, technology, and community development sectors.
Most recently, Andrea consulted as an independent contractor for an Indianapolis-based collective impact group, stewarding six unique waterway committees throughout the city and collaborating with an array of stakeholders including volunteers, nonprofits, and local government. Andrea is passionate about mission-driven work and is excited to support TRIMEDX Foundation.
When not in the office, Andrea can be found cycling along Indy's greenways, paddling the White River, catching a show at a local venue, or cuddling with her cat, Buttons.
​​​​​​​
Thanks to the generosity of so many, TRIMEDX Foundation continues to make a global impact by raising the standard of healthcare for communities in need. TRIMEDX Foundation is a ministry committed to sharing knowledge, inspiring independence, and improving healthcare by meeting the unique needs of the communities we serve. For more information on volunteer opportunities, please visit our website, trimedxfoundation.org.