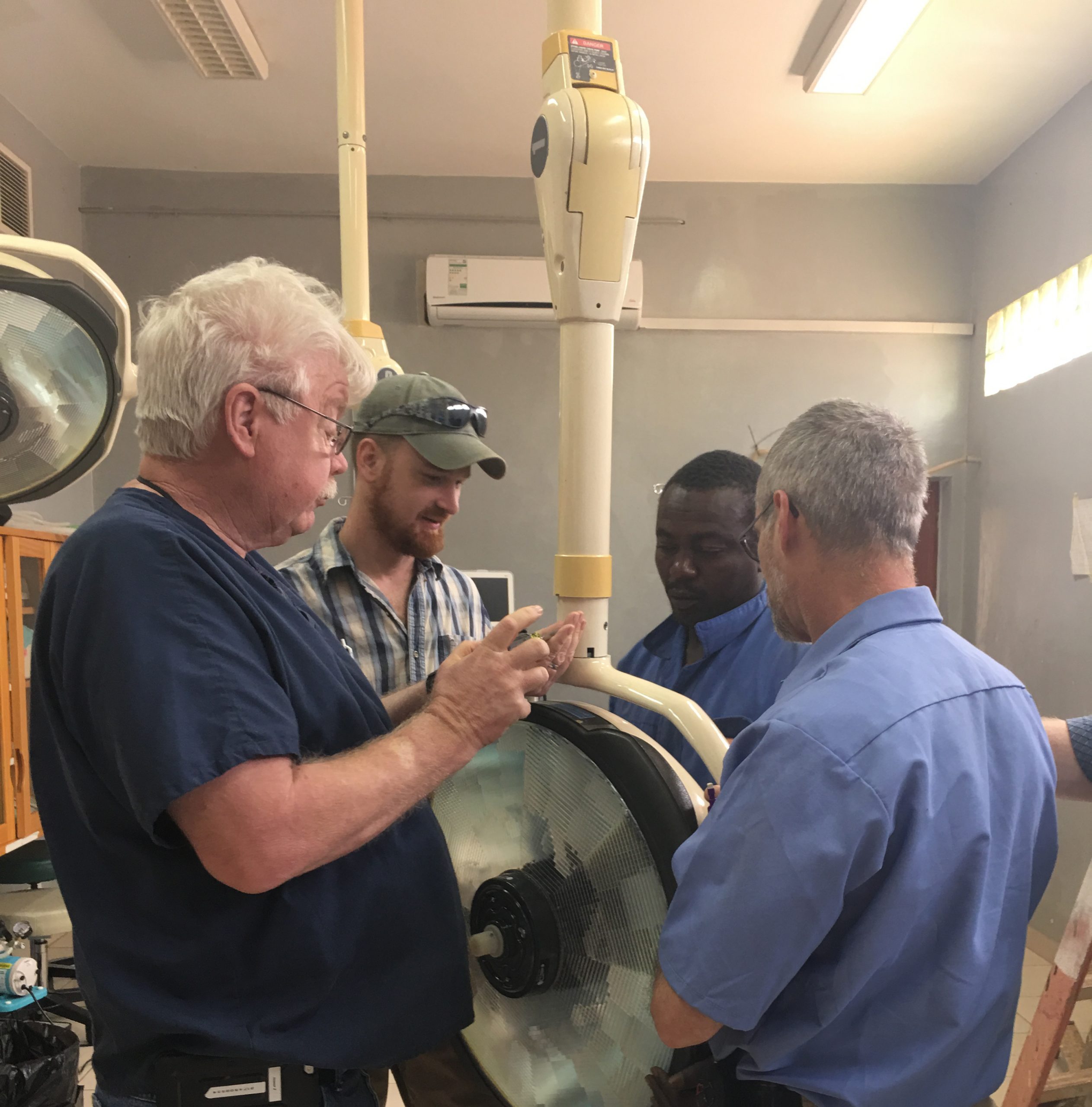 Volunteer Recruitment
TRIMEDX Foundation volunteers are rewarded by seeing immediate results from their work and the impact it makes on the mission site, the people, and the communities they serve. No two days are the same, and achievement looks different depending on the successes and challenges encountered.
The TRIMEDX Foundation is preparing for international travel for the first time since March 2020, and we couldn't be more excited! CDC guidelines will be followed for volunteer and partner safety. The Foundation covers all volunteer expenses and manages the transportation, food, and lodging logistics from start to finish. To ease stress and the unknown for first time travelers, each step of the planning process is communicated to ensure the volunteer is informed.
Join us and experience a bit of adventure with the pleasure that comes from making a difference in other people's lives. Volunteering can provide a sense of purpose and help you discover new passions. For more information or to complete an application, please visit www.trimedxfoundation.org or contact Helen Dennison at Helen.Dennison@trimedx.com.
Thanks to the generosity of so many, TRIMEDX Foundation continues to make a global impact by raising the standard of healthcare for communities in need. TRIMEDX Foundation is a ministry committed to sharing knowledge, inspiring independence, and improving health care by meeting the unique needs of the communities we serve.