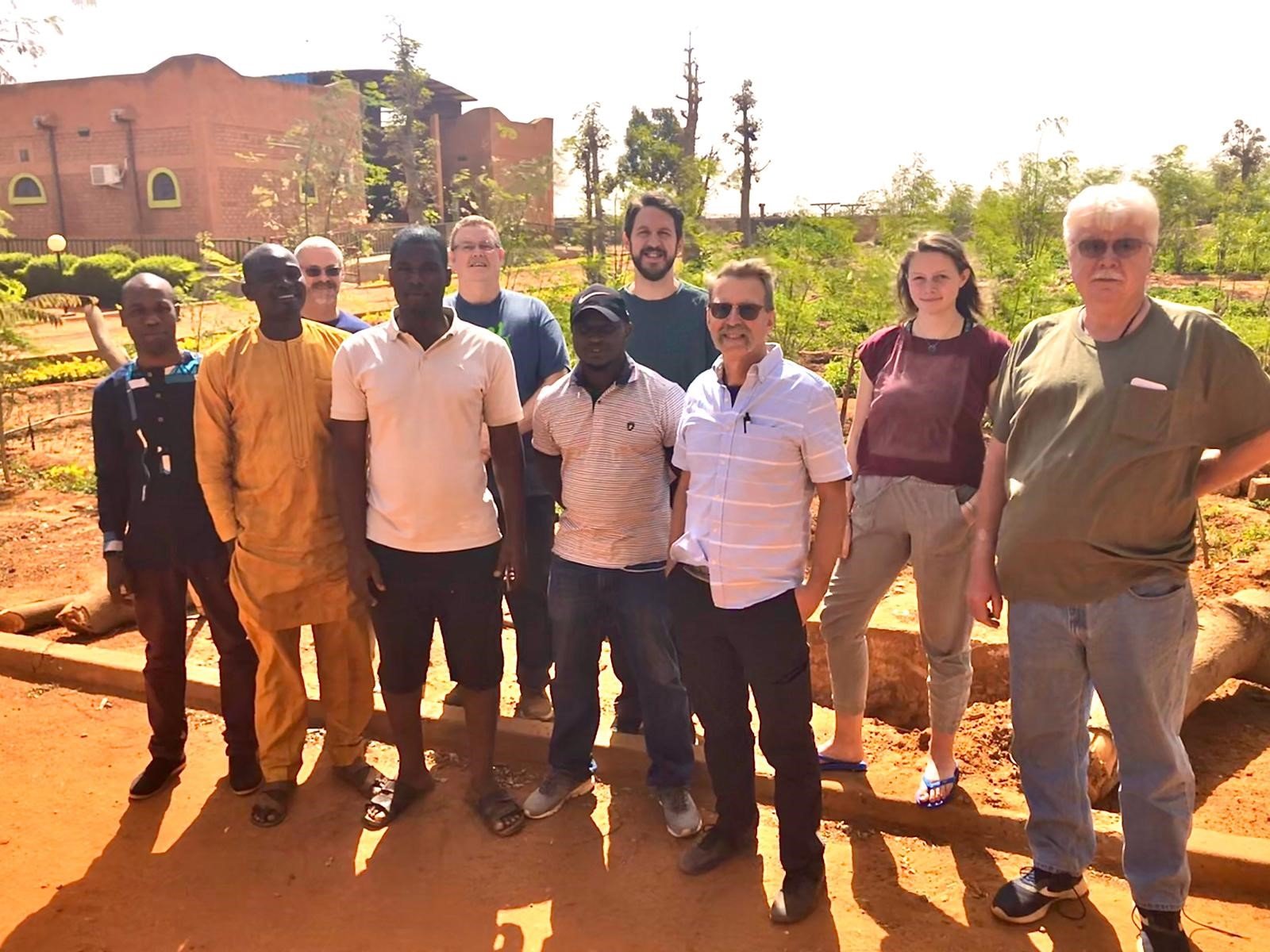 Volunteer Spotlight: John Short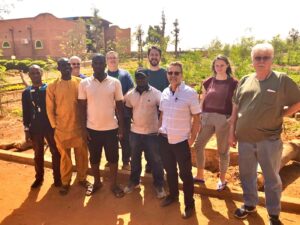 TRIMEDX associate and TRIMEDX Foundation volunteer John Short started as an intern in 2000 for TRIMEDX. John went on his first international mission trip in 2007 to Mozambique, Africa, and has been on a total of four international trips for TRIMEDX Foundation. John and his colleague, Randy Smith, support Good News Ministries, a free and reduced cost clinic in Indianapolis for the TRIMEDX Foundation on an annual basis.
Q: Why did you decide to volunteer with TRIMEDX Foundation?
A: I have always had a heart for serving the less fortunate. I was introduced to the TRIMEDX Foundation in the early 2000s through my role as an intern, laboratory engineer, and site manager at TRIMEDX.
Q: What are some highlights of your trip?
A: I enjoy interacting with the people in the communities we support. Specifically, during a trip to Haiti, Sister Ann took me into the community to the meet the children she supports.
Q: What is something about you (a fun fact) that not many people know?
A: I have ridden a Harley Davidson motorcycle over 100,000 miles throughout all the lower 48 states, which gives me an opportunity to enjoy my other hobby, photography.
Q: Who inspires you?
A: Danny Wooden, a fellow TRIMEDX Foundation volunteer. I admire Danny's passion and heart for serving.
Thanks to the generosity of so many, the TRIMEDX Foundation continues to make a global impact by raising the standard of healthcare for communities in need. TRIMEDX Foundation is a ministry committed to sharing knowledge, inspiring independence, and improving healthcare by meeting the unique needs of the communities we serve. For more information on volunteer opportunities, please visit our website, trimedxfoundation.org.