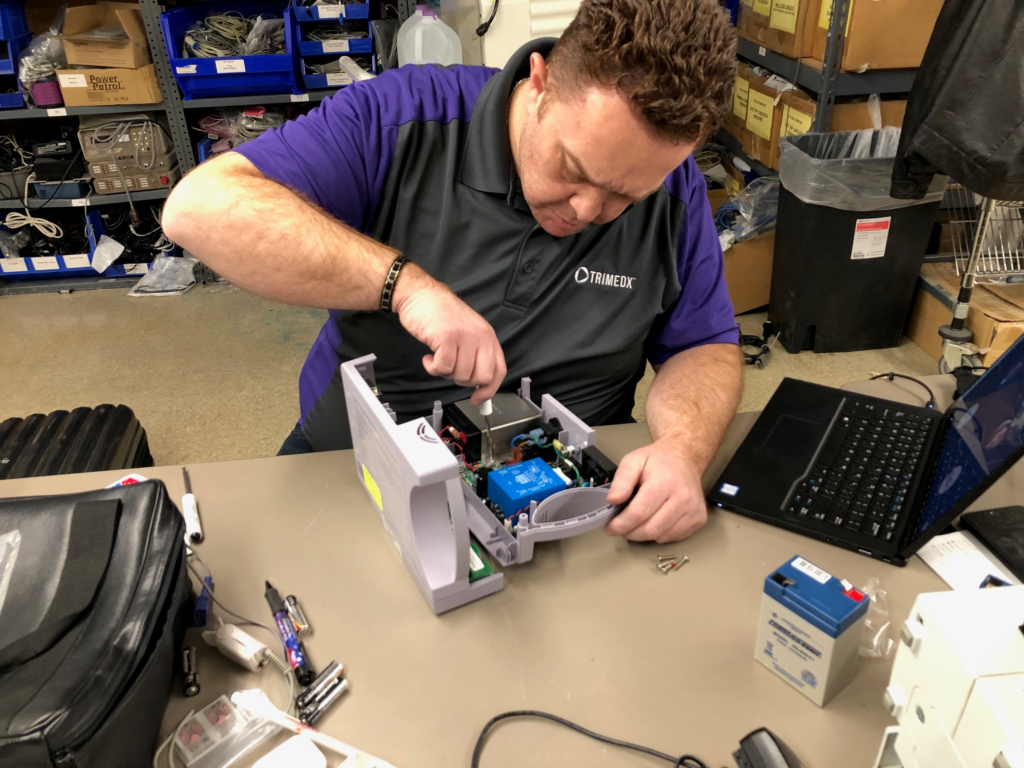 Volunteer Spotlight: Yasser Badreddine
TRIMEDX associate and TRIMEDX Foundation volunteer Yasser Badreddine began his biomedical technician career in 2000, and joined the TRIMEDX Foundation teams on mission trips to Ecuador and Nigeria, he has also been on four United States mission trips.
Q: Why did you decide to volunteer with TRIMEDX Foundation?
A: It is a great opportunity to spread the wealth of God and ensure the safe functionality of medical equipment used to save lives.
Q: Who inspires you?
A: My father is my role model, an honest man in a position of power.
Q: What is something about you (a fun fact) that not many people know?
A: I collect stamps. a hobby I picked up through my father. My father brought home stamps from his travels around the world.
Q: If you had to eat one meal every day for the rest of your life, what would you choose?
A: Homemade french-fries
Thanks to the generosity of so many, TRIMEDX Foundation continues to make a global impact by raising the standard of health care for communities in need. TRIMEDX Foundation is a ministry committed to sharing knowledge, inspiring independence and improving health care by meeting the unique needs of the communities we serve. For more information on volunteer opportunities, please visit our website at www.trimedxfoundation.org.