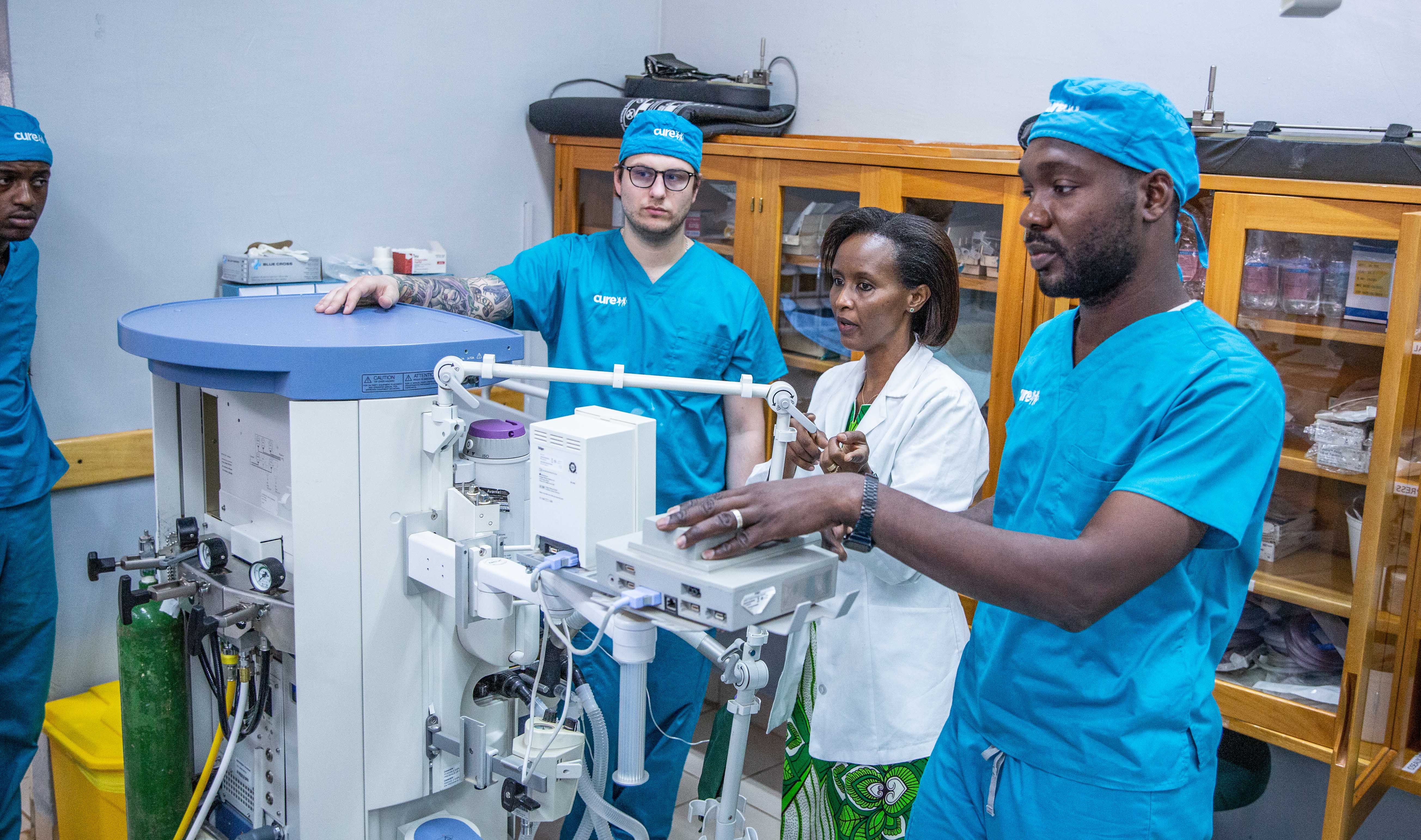 Where in the world is TRIMEDX Foundation?
19 volunteers completed nine mission trips visiting 13 different healthcare facilities and medical surplus recovery organizations in the Dominican Republic, Bolivia, Africa, and the United States.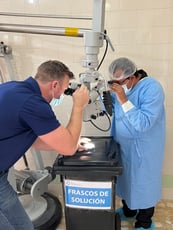 Due to decreased travel during the pandemic, opportunities to serve our partners around the world have increased. As we expand our focus, TRIMEDX Foundation is committed to raising the standard of health care for communities in need, providing support related to patient and provider staff safety, services to help maintain the necessary equipment desperately needed for medical care, and the ability to assist with general maintenance projects.
Thanks to the generosity of so many, TRIMEDX Foundation continues to make a global impact by raising the standard of healthcare for communities in need. TRIMEDX Foundation is a ministry committed to sharing knowledge, inspiring independence and improving health care by meeting the unique needs of the communities we serve. For more information on the TRIMEDX Foundation, to volunteer, or make a gift, please visit trimedxfoundation.org.